Gratis verzending in de Benelux vanaf € 99!
Voor 16:00 besteld, dezelfde dag verzonden! *
14 dagen bedenktijd!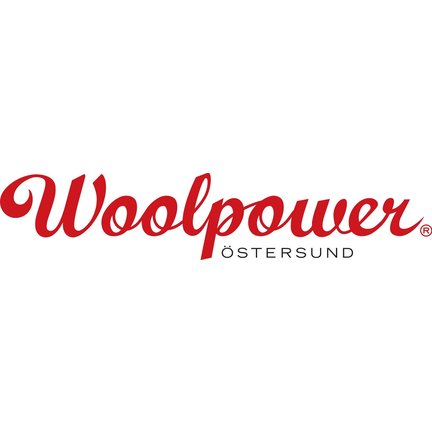 We take a long-term mind-set to everything we do when we make clothes. Our clothes should be timeless, functional and of the highest quality – so as to avoid wastefulness. A long-term mind-set creates sustainability and Woolpower always keeps sustainability in focus, both before during and after a Woolpower garment has been produced.