€ 239,90

€ 189,90

€ 209,90

€ 269,90

€ 269,90

€ 219,90

€ 219,90

€ 199,90

€ 239,90

Gratis verzending in de Benelux vanaf € 99!
Dagelijks verzonden met bpost, PostNL of DPD!
14 dagen bedenktijd!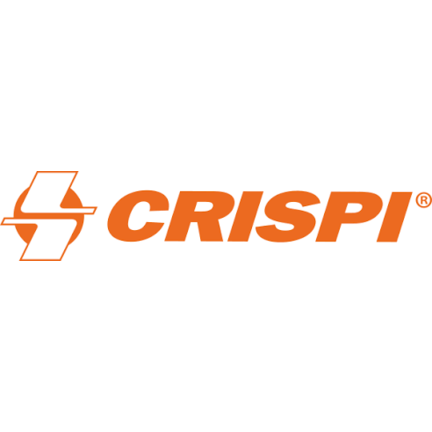 In the early 70s, in the midst of a progressive change that was going to occur in Italy, industries represent one of the turning points of the country. Alessandro Marcolin, who is the company owner, seizes the engaging spirit of the Italian industries and decides to create and develop a product which offers quality and technology at the same time, in the famous zone of "Montebelluna". All those factors come from a workplace of shoes created in 1975.